About Us
With new data and technology constantly emerging, CADMY provides a space to foster advanced research.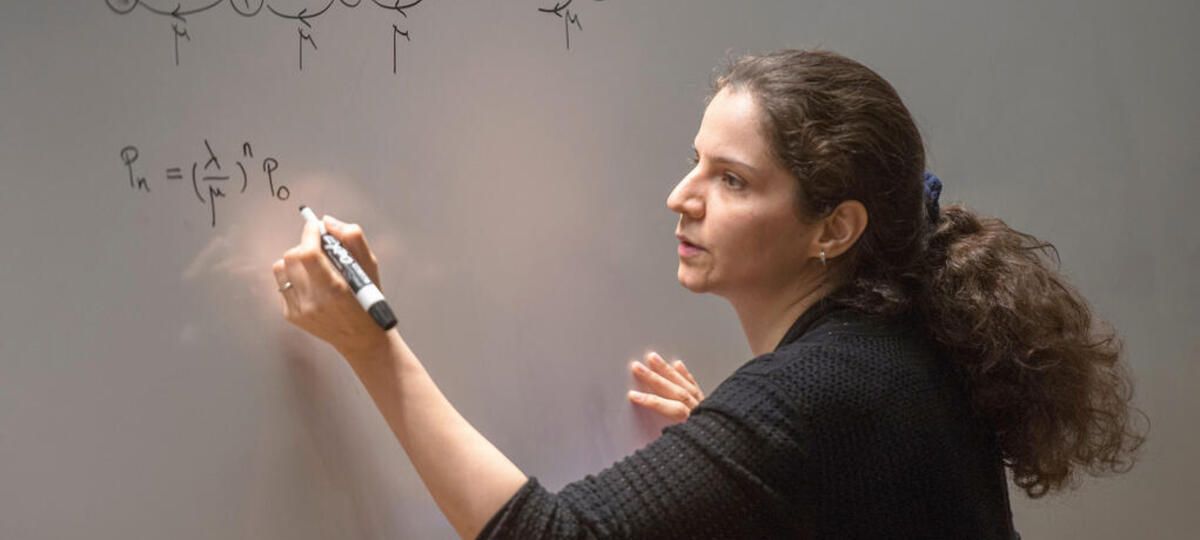 The Center for Algorithms, Data, and Market Design at Yale (CADMY) serves as a cutting-edge research hub for faculty and graduate students working at the intersection of economics, computer science, and data science. 
Launched in fall 2022, CADMY builds on momentum from other initiatives in the Economics Department and across the Yale community. These initiatives include the Digital Economy Project recently launched by the Tobin Center for Economic Policy, the Thurman Arnold Project at Yale School of Management, and the Information Society Project at Yale Law School.
With a variety of multidisciplinary research topics including automated market making on blockchains, optimal taxation of carbon in unequal society, and market design for social good, our groundbreaking research aims to advance understanding in the fields of economics, computer and data sciences, and provide practical insight for policy making.