Pushing the Edge of New Research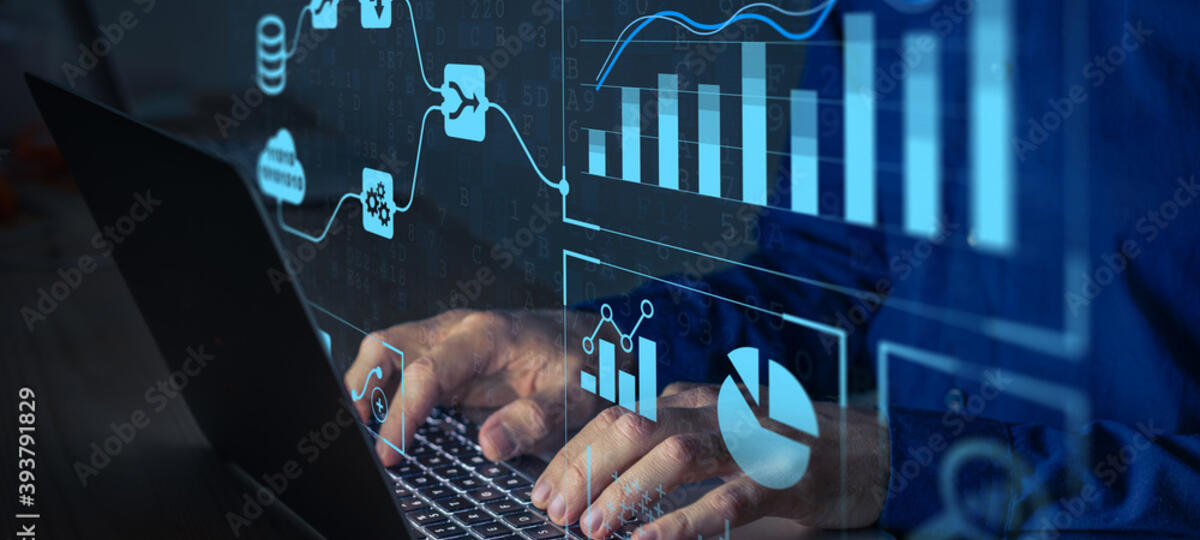 "CADMY's researchers are dedicated to addressing theoretical challenges spanning a diverse range of issues."
- Dirk Bergemann, Founding Research Director
The Center for Algorithms, Data, and Market Design at Yale serves as a hub for cutting-edge research. With rapidly changing technology and a wealth of data at our fingertips, our aim is to advance Yale's research, with the support of our collaborators, in a variety of sectors.
 
---
Research from Our Directors
CADMY strives to support graduate students with fees and expenses while presenting at conferences or lectures.
A small stipend is available through CAMDY funding for qualifying opportunities. Please contact cadmy@yale.edu for more information on travel support.